Living and promoting Irish and Irish-American culture in the Southern California area. Its primary goal is to present and preserve our Irish culture by sponsoring events that will promote our "Irish dance, music, theatre, language, sports and all other aspects of our heritage."
THE FAIR IS BACK
July20 and 21 2024   Charles H. Wilson Park,
2200 Crenshaw Bl.
Torrance, CA.
Much More to Follow...stay tuned.

                                    2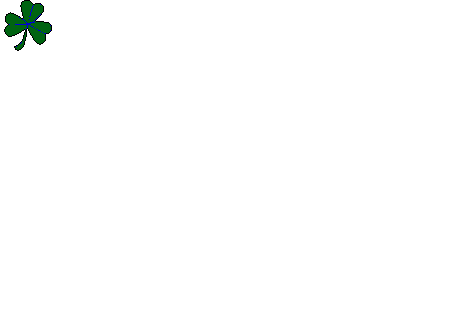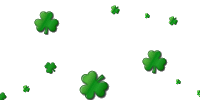 ​

For more Tara Villae Vendor Information
​Please contact Terry at: tmalaw100@yahoo.com
Please note that Tara Village Vendors are only allowed to vend in Tara Village


​

​

​

Pay by PayPal as provided on website or check for amount must be received by mail within 14 days of date application submitted on website.