Living and promoting Irish and Irish-American culture in the Southern California area. Its primary goal is to present and preserve our Irish culture by sponsoring events that will promote our "Irish dance, music, theatre, language, sports and all other aspects of our heritage."
THE FAIR IS BACK
July20 and 21 2024   Charles H. Wilson Park,
2200 Crenshaw Bl.
Torrance, CA.
Much More to Follow...stay tuned.

                                    2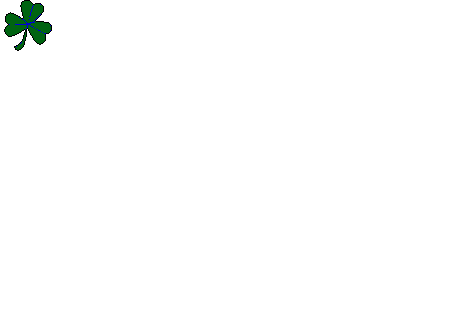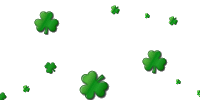 ALL PROCEEDS GO TO THE IRISH-AMERICAN SCHOLARSHIP FUND OF SOUTHERN CALIFORNIA.




​
Thank you for your support, the profit from all of these sales go to award both undergraduate and graduate students merit based scholarships. We cannot do this without your help! Visit the Scholarship Fund webpage to learn more about it.