Living and promoting Irish and Irish-American culture in the Southern California area. Its primary goal is to present and preserve our Irish culture by sponsoring events that will promote our "Irish dance, music, theatre, language, sports and all other aspects of our heritage."
THE FAIR IS BACK
July20 and 21 2024   Charles H. Wilson Park,
2200 Crenshaw Bl.
Torrance, CA.
Much More to Follow...stay tuned.

                                    2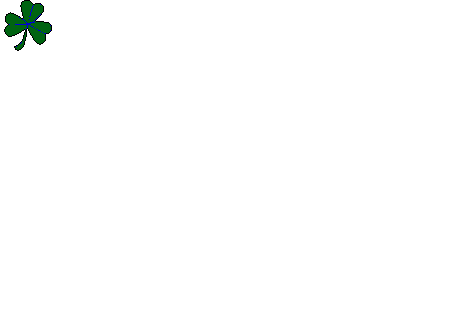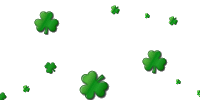 Equestrain Center Irish Fair
The Equestrian Center was built by the city of Los Angeles for the 1984 Summer Olympics. Its grounds are on the back end of Griffith Park, but because its entrance is in the city of Burbank it is often referred to as the "Burbank Equestrian Center". In 1980 the Irish Fair was able to obtain the ground for the fair and our attendance grew from 1500 attendance to over 6000 visitors.